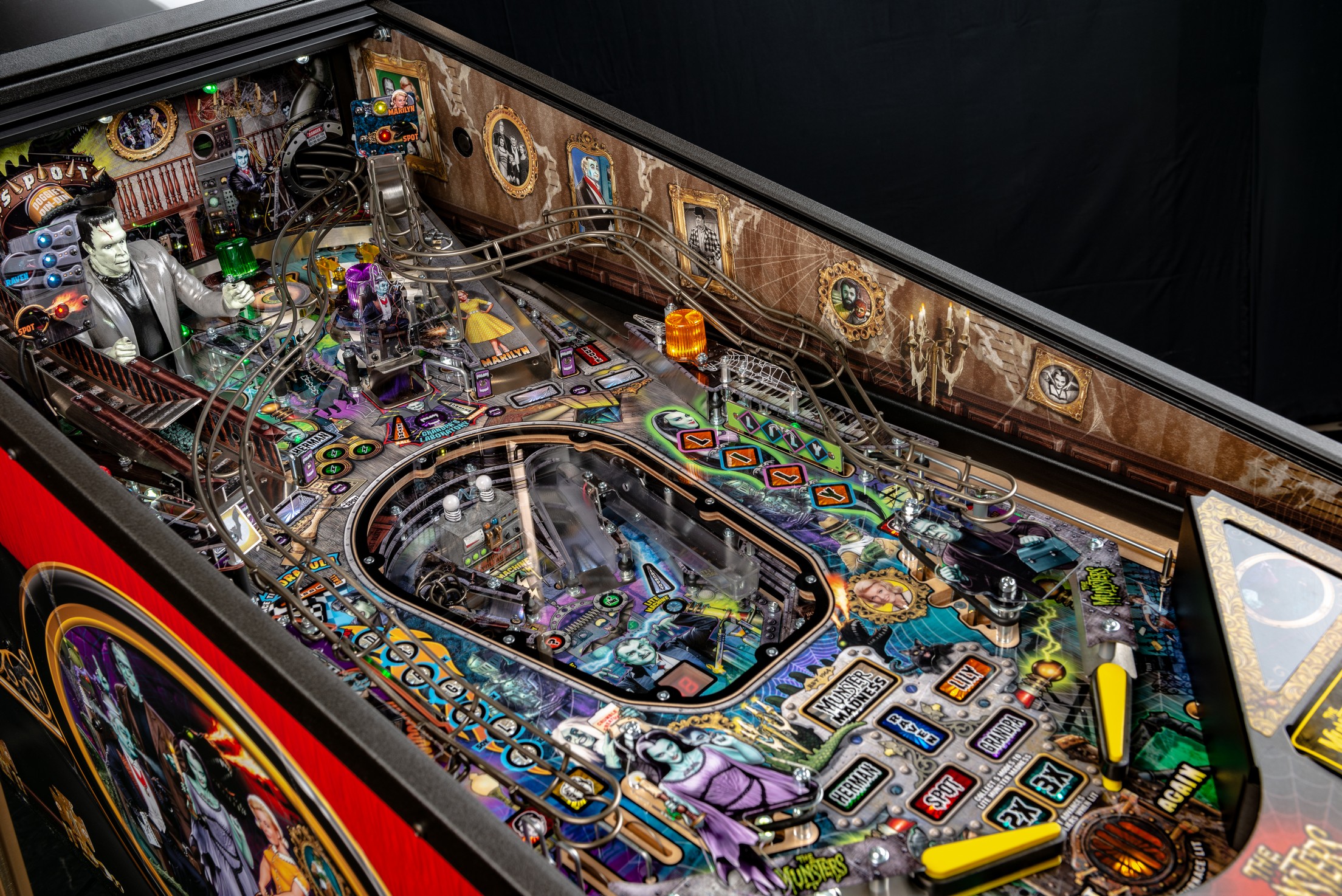 Bring New Life
To Your

Business.
System Amusements is your partner in upgrading your bar, restaurant or roller rink.
Contact Us Today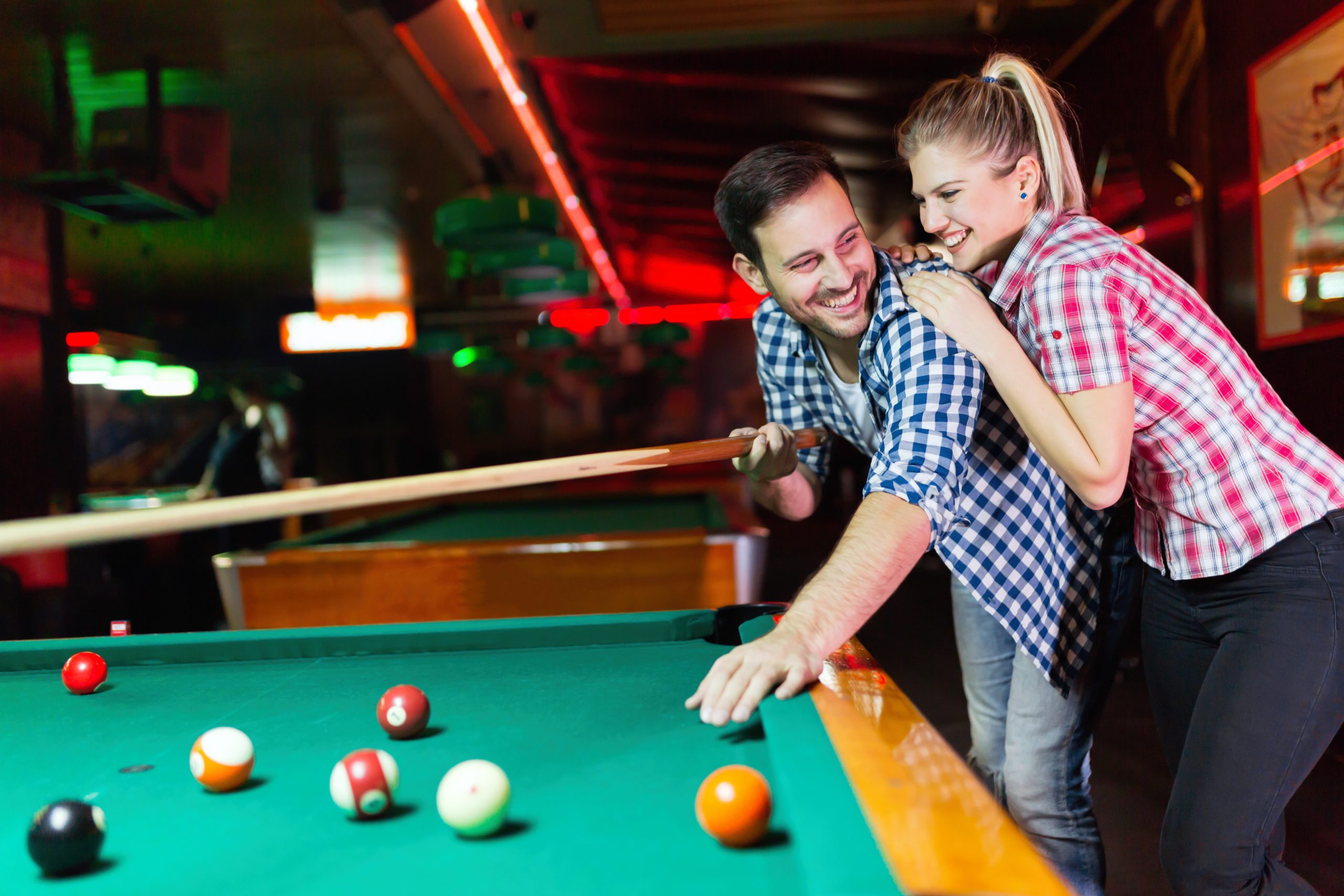 Bring

New Life


To Your Business!
System Amusements is your partner in upgrading your bar, restaurant or roller rink.
Contact Us Today
Ready to discuss taking your business to the next level?
Contact us today for a free consultation!
Our Equipment Lineup
Entertainment Solutions for Every Business!
System Amusement is your partner in providing top of the line entertainment and activities to your customers. We provide complete Keep-filled services and provide a Fully maintained solution for your business. Provide the very best entertainment and activities at a fraction of the cost!
Pinball is a type of arcade game in which a player uses paddles (called flippers) to manipulate one or more balls inside a pinball machine. A pinball machine is a glass-covered cabinet containing a play field populated with lights, targets, bumpers, ramps, and various other objects depending on its design. The primary objective of the game is to score as many points as possible by hitting targets and making various shots with the flippers, before all balls "drain" at an exit usually situated at the bottom of the play field.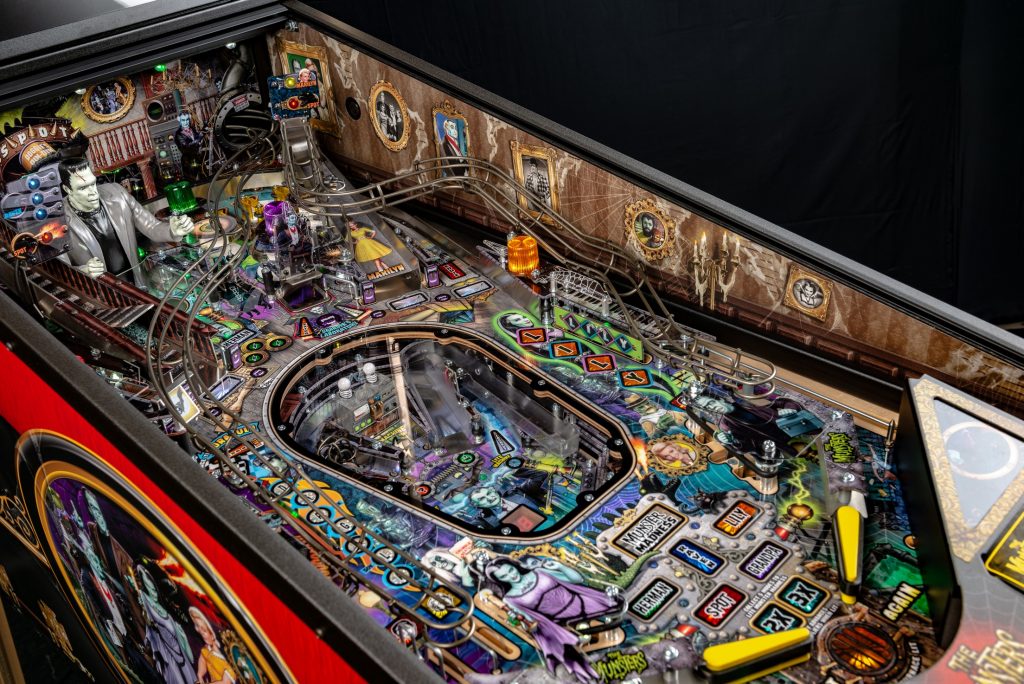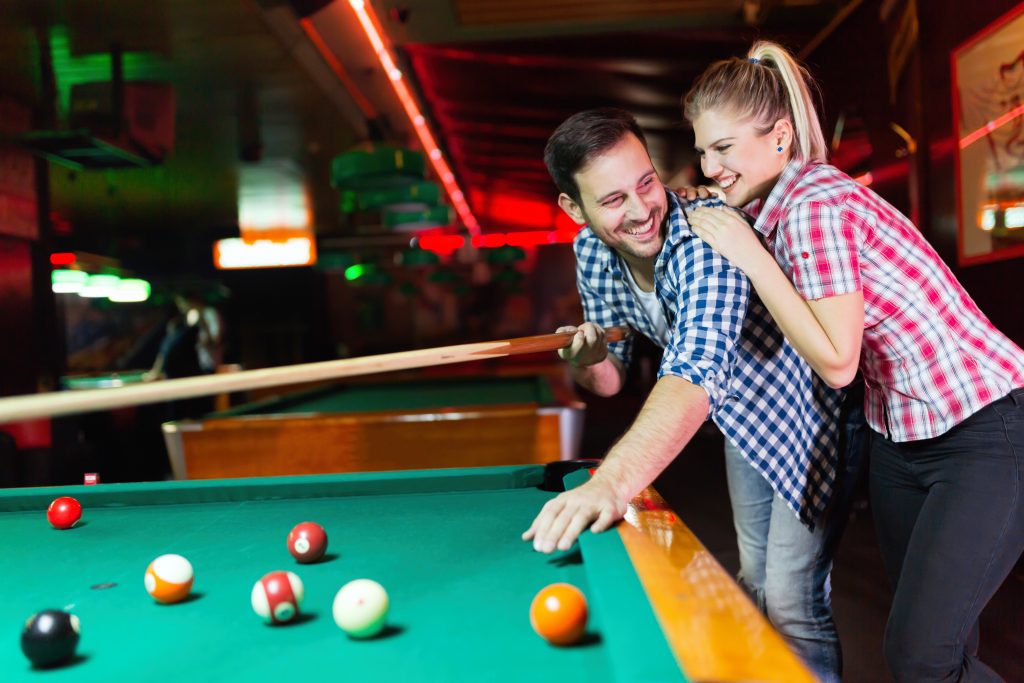 Everyone knows pool. It is the perfect game and attraction for people of all skill levels to enjoy. Who hasn't heard "Lets meet of with friends and play pool". Players must use their skills in both attack and safety play, and can even challenge each other with trick shots. Pool tables are a perfect addition to any location to help bring new life into a business.
Darts is a throwing game in which small missiles are thrown at a target, which is called a dartboard. Aside from being a competitive sport, dart is also a pub and bar game which is played across the entire world. Simply put, Dart is one of the most popular activities and sport that almost anyone can enjoy. Contact System Amusement today to learn how we can add a best in class Dart board into your business today!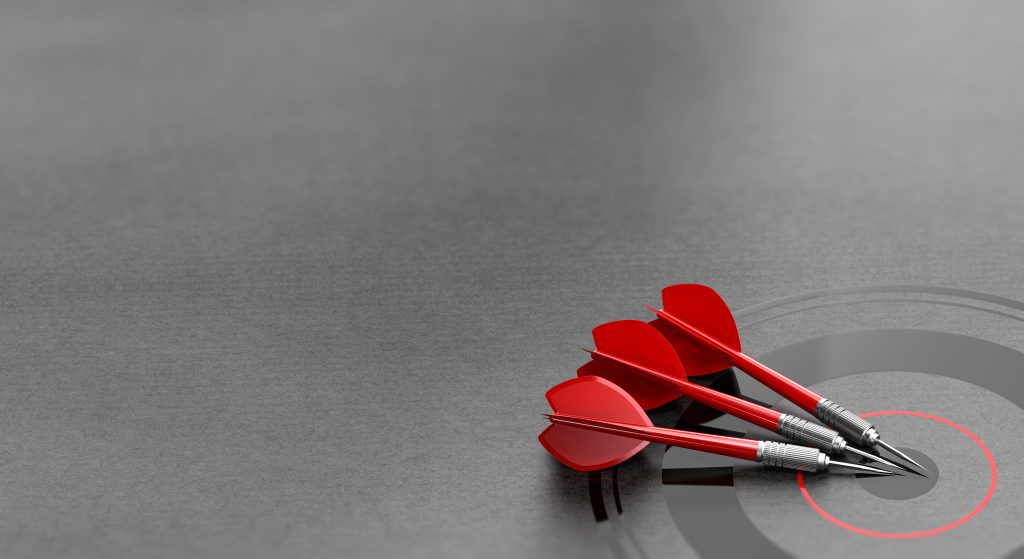 What Makes System Amusement Different?
Our 50+ Years of Dedication to our Clients!
Your success is our success!
Customer Reviews
What Our Clients Are Saying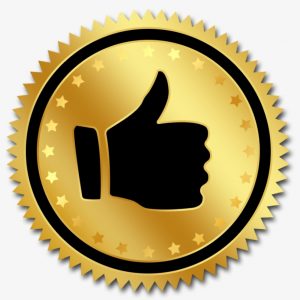 "These guys will bend over backwards for your bar or place of business. Thanks guys"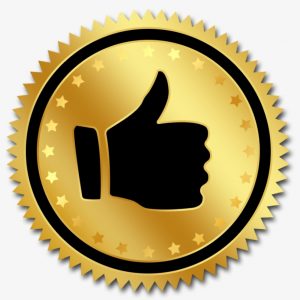 "System Amusement is the best company around for helping to being new life into a bar. Highly Recommended"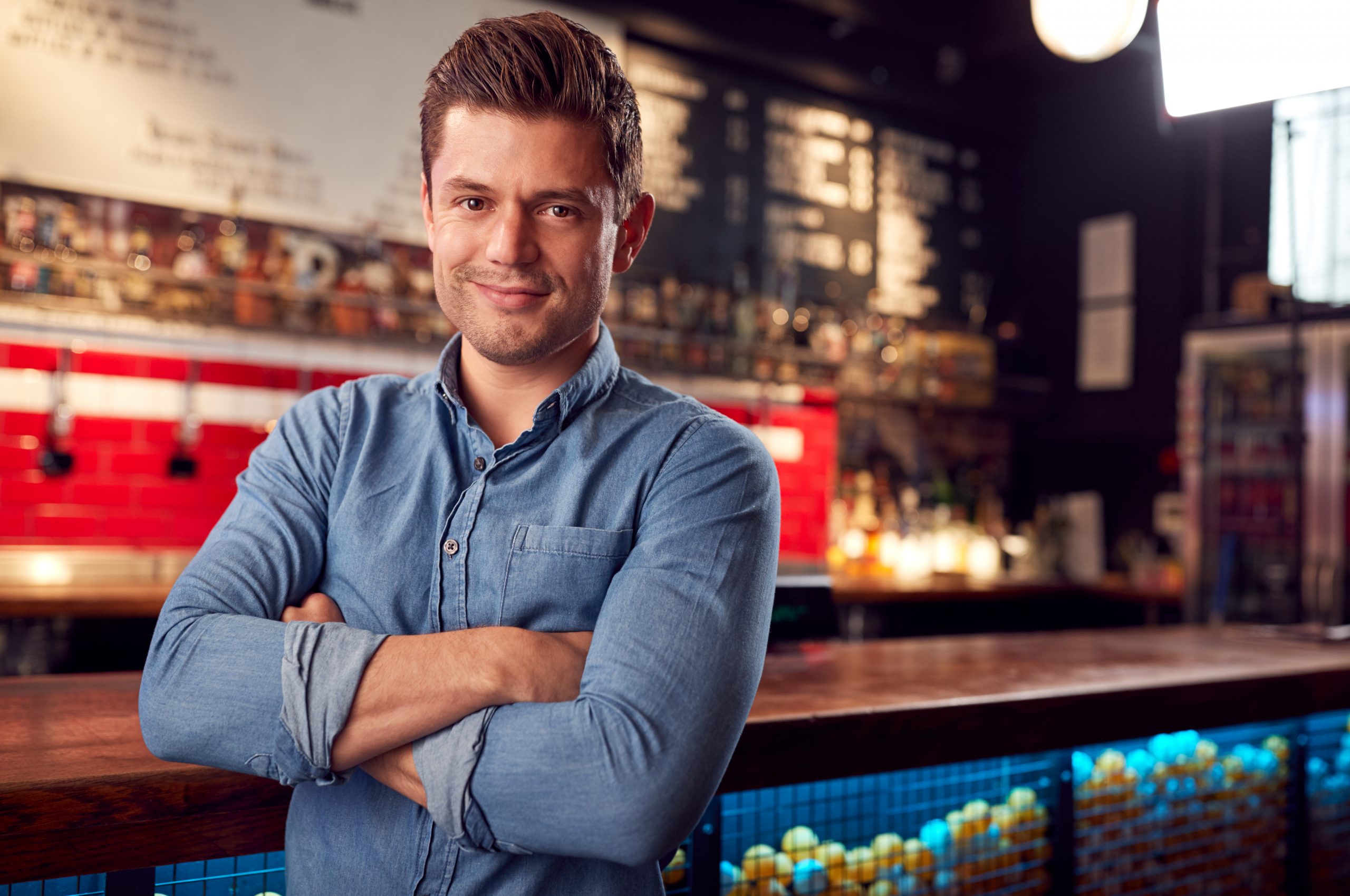 Featured Equipment
Touch Tunes Audio and TV
Contact us today to get your location setup with Touch Tunes!
Take your game to the next level and join our Dart League!
Make New Friends, Sharpen Your Skills, and Play For Prizes!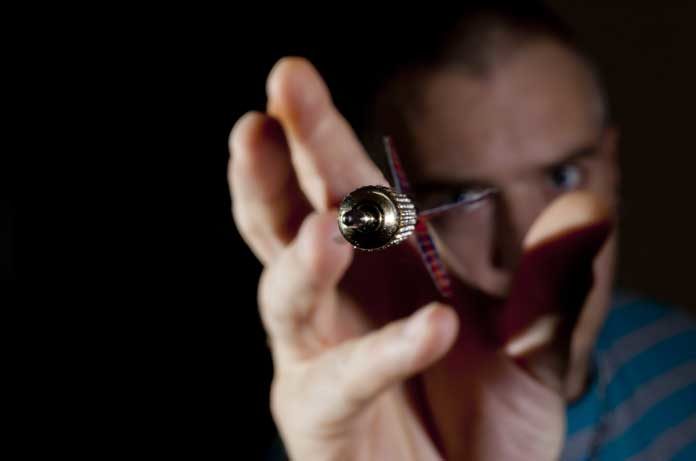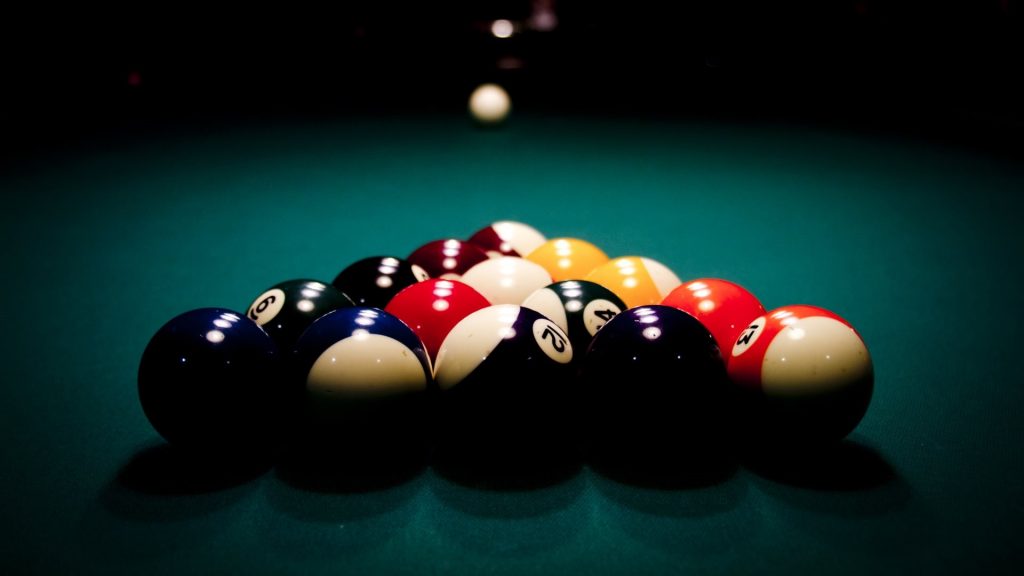 Do you play pool?
Learn About Our Pool League, and Get Signed Up Today!